Two more papers to go.
And i can fly.
But technically i've been flying for the past week.

Cycled one fine morning from hougang to somewhere FAR. I am surprised by my own bravery too (i just learnt cycling not long ago). Roads are dangerous, i fell once.
Watched new moon. If you can, dont watch it. DONT. i only watch becasue i want to follow the twilight saga and because of my love, Kristen Stewart. But she looks so ugly in this movie, because she was suffering from heartbreak with Edward. :(
Robbert Pattison looks ugly in this movie too, which leaves the best looking actor to be Taylor Lautner. And judging from my Facebook friends' statuses, i can see a few girls going gaga over him, which i do not understand at all.

Dont you think he look like this :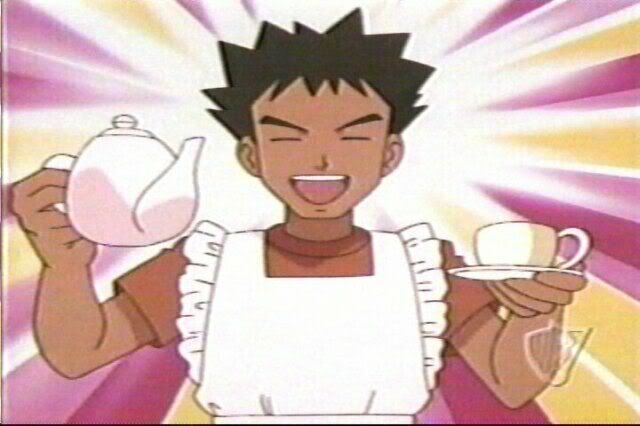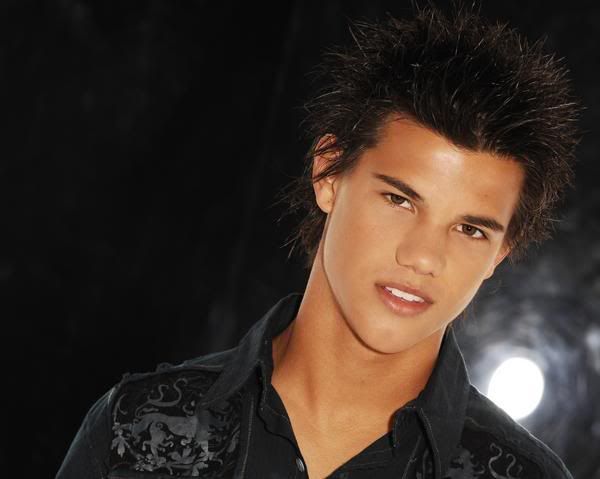 (L-R) brock from pokemon, taylor lautner

But i think he was the best character in New Moon. By contrast, Bella and Edward were so emo always, can sleep just by watching them moan and mumble. in fact, someone did sleep. I was awake throughout though even when i havent slept for like 20 hours then! reason being i find NewMoon quiite A-ok as a love movie. was busy taking down quotes that edward said to bella and viceversa and i can recite them to my future lover. Haha joking!

Ok 7pm. time to start studying for my 9am paper tomorrow.

p.s. why nobody wanna go killers concert with me.............. seriously do you know their songs are pure genius? im gonna bring my mummy if nobody goes with me.